Specialising in Custom Window Design
and Sizing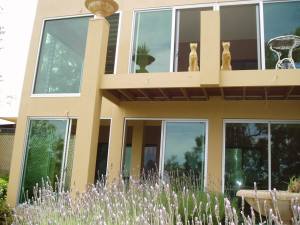 From practical low maintenance windows to classic character windows we have a wide range of aluminium and timber frames and window styles to choose from, including many glazing options and window accessories.
We can supply and install standard size or custom-made window solutions.
Custom designed windows can be made to any size, style and shape to accommodate your requirements. Besides the standard right angled windows we can make round windows, arched windows and raked windows.
10 Year Manufacturer's Warranty
All Window installations comply with Australian Standards and come with a 10 Year Manufacturer's Warranty
If you need help deciding on which window design best meets your needs we offer friendly professional advice during your free measure and quote.
Call Window Replacements now on 0411 709 278
and bring your window ideas to life.

Window Styles:
Awning windows (Aluminium or Timber)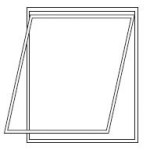 Awning windows are hinged at the top and open at the bottom often with a wind-out chain to hold them open. These windows are particularly useful in inclement weather when a little ventilation is required but not the rain or wind.
Casement windows (Aluminium or Timber)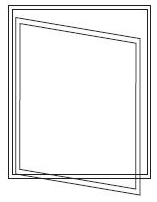 Casement windows pivot open like a door with the hinge mechanisms on the horizontal side. Their design allows for air to be controlled and directed into the home by adjusting the size of the opening.
Double Hung Windows or Single Hung Windows (Aluminium or Timber)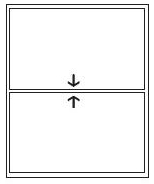 Double hung or Single hung windows are a classic style commonly found in Adelaide's Character homes.  The single hung or double hung windows consists of an upper and lower sash, of which either one or both slides vertically with the help of pulleys and springs.  One advantage of this window design is it has no-protruding parts making it safe for pedestrians walking along narrow side paths.
Louvre Windows (Aluminium)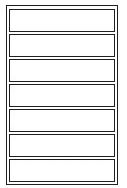 Louvre windows are constructed using a series of parallel glass panes that are set into a framework so that they are able to be opened or closed in unison.   This design allows for maximum light penetration due to minimal frame work and air flow can be controlled simply by adjusting the gap between the louvers.
Sliding Windows (Aluminium or Timber)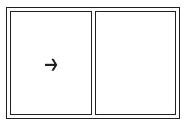 Sliding windows are a common design where the sliding sash moves horizontally within a fixed track.  With few moving parts, the horizontal sliding window is a very low maintenance window. An ideal style for rooms that have limited space and yet ventilation is still required such as laundry. With no external protruding parts, it is non-hazardous and ideal for narrow pedestrian walk ways.
Bay Windows (Aluminium or Timber)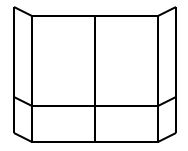 Bay windows generally consist of a variety of window styles that are arranged to maximize sunlight penetration and allow for ventilation.  Bay windows add a certain charm and elegance to the external appearance of a home.
Fixed Windows (Aluminium or Timber)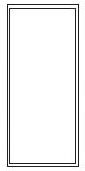 Sometimes fixed windows are necessary or desirable to allow in natural light without the need for ventilation.  Fixed windows have no moving parts and can either be stand alone or incorporated into a window system with a sash window styles as listed above.
Window Frames:
Timber Windows are manufactured in either Meranti or Wester Red Cedar. Western Red Cedar is particularly resistant to rot and proves to be a solid and very durable external timber frame option, plus it has a natural character all of its own with it's reddish-brown coloration and it's uniform fine-grained texture.
Aluminium Windows are durable low maintenance windows which can be manufactured in just about any shape and size.  Aluminium windows are available in a wide range of colours to suit any home.
Window  Accessories:
Window accessories such as handles and lockable winders are available on request.  When matching custom made windows we will try hard to source handles and other accessories  that match existing windows.
Insect screens come standard with many of our window designs.
Glass and Glazing:
Many aspects such as security, energy efficiency and noise reduction as well as zoning restrictions or government regulations are all important considerations when choosing the right type of glass for your job.
We have wide variety of glass available.  Our professional adviser can assist you in making the right choice during your quotation appointment.
Double Glazing is especially popular for improved energy efficiency or to help reduce the penetration of outside noise.  Double glazed windows are made with two panes of glass and the air gap between them provides significant insulation properties.